Established in 1995, DCS Ambalaj continues its service in its new facility in İzmir/Kemalpaşa sinse 2020.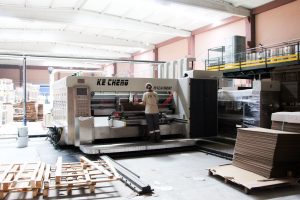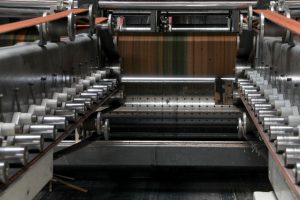 4 Color Flexo Printing and Rotary Cutting Machine
With the last investment we made in 2020, we added a new machine to our machine parkour. We add innovation to our products with 4 color flexo printing machine.